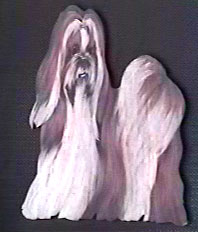 Coleen's Pet Grooming & Supplies
Santa Barbara, CA
The site maintainer has returned from sea.Please note that there will be new additions to this site on rare occasions.
Thank you for visiting Store Art. Please submit a photo of a well decorated business in your area. Perhaps it will even become the next winner! However if it is the next winner, please do not expect a reward. This site offers nothing beyond the images you see.